Routes From Every Corner of North America Guide Motorcyclists to Milwaukee
MILWAUKEE, WI – April 22, 2023 – (Motor Sports NewsWire) – All roads lead to Milwaukee this summer as motorcyclists plan to converge on the Lake Michigan shore July 13-16 for the Harley-Davidson® Homecoming™ Festival, a celebration of the 120th Anniversary of the world's most-desirable motorcycle brand. To help riders plan their Homecoming expedition, Harley-Davidson has plotted six exciting Ride In routes, each starting from the furthest reaches of North America and leading to Milwaukee, with a planned arrival on July 12.
Harley-Davidson® Homecoming™ Festival events will take place at venues across the Milwaukee area, including the Harley-Davidson Museum, Harley-Davidson Powertrain Operations, and at local Harley-Davidson dealerships. Veterans Park in downtown Milwaukee will be the epicenter of day-long, family-friendly activities and music on Friday and Saturday with musical acts Foo Fighters (July 15) and Green Day (July 14). Also slated to perform during the weekend are: Cody Jinks, Social Distortion, Joan Jett & the Blackhearts, Phantogram, White Reaper, and KennyHoopla. General admission and special VIP tickets with premium benefits for both Veterans Park events are on sale at H-D.com/HomecomingTickets. 
Ride In Routes
Each daily Ride In segment begins and ends at an authorized Harley-Davidson dealership, with a mid-day stop also at a H-D dealership, giving riders an opportunity to mingle with other riders, chat with local staff, fuel up at local food trucks and get a bike checked out. Each Ride In is intended to embrace the freedom of the road. Riders are welcome to join at any point along the route, can depart at any time each day, and can ride at their own pace. Riders are responsible for planning their own lodging, fuel and food stops. There is no fee required to enjoy the Ride In route and dealership stops.
The six routes include:
Southwest Route:

Roll out of Laidlaw's Harley-Davidson in Southern California, try your luck in Sin City, ride through the heat in Scottsdale, Ariz., continue traversing the Southwest and its diverse culture in Albuquerque and Santa Fe, cruise through the Panhandle of Texas, ride the plains of Oklahoma and experience the Ozarks as you journey into Milwaukee. (Departs July 4; 9 days and 2,930 miles)

Northwest Route:

Starting from Paradise Harley-Davidson in the picturesque Pacific Northwest, ride past the active volcano of Mt. Hood, cruise the high desert to Boise, Idaho, visit the Great Salt Lake, climb the Rocky Mountains and cut through the Great Plains to cross the mighty Mississippi River before descending on Milwaukee. (Departs July 4; 9 days and 2,460 miles)

Northeast Route:

Departing Seacoast Harley-Davidson in New Hampshire, experience the beautiful landscape of New England, stop at Harley-Davidson Vehicle Operations in York, Pa., to view the facility that produces new Harley-Davidson motorcycles, cross the Allegheny Mountains and ride along the Great Lakes before arriving in Milwaukee. (Departs July 7; 6 days and 1,363 miles)

Southeast Route:

From Alligator Alley Harley-Davidson on the edge of the Florida Everglades, zig zag across the Sunshine State with ocean and gulf views, grab fresh peach or pecan pie in Georgia, experience Appalachia, ride through the amazing twisties and Slay the Dragon in the Great Smoky Mountains, past Kentucky bluegrass and horses on an epic adventure that lands in Milwaukee. (Departs July 6; 7 days and 1,853 miles)

Canada East Route:

Depart Privateers Harley-Davidson on the North Atlantic shore in Halifax, N.S., ride out to New Brunswick, through Grande Allée Québec's restaurant-lined main street, snap a selfie in front of l'Assemblée nationale and la fontaine de Tourny before continuing down to the St. Lawrence River, through Ontario and past three Great Lakes before arriving in Milwaukee. (Departs July 5; 8 days and 1,870 miles)

Canada West Route:

Ride out of Trev Deeley Motorcycles in Vancouver, B.C., crossing Canada's only desert areas, a dramatic scene of ancient geologic wonders. Continue through picturesque Calgary, Saskatoon and Winnipeg on the way to the border, south to Fargo and into Wisconsin on the way to Milwaukee. (Departs July 5; 8 days and 2,423 miles)
To see each route in detail, including downloadable Harley-Davidson Ride Planner information, go to Rides In. Complete details on additional Harley-Davidson® Homecoming™ Festival ticketing options, venues, entertainment, scheduled events, parade participation, Harley-Davidson factory tours, and lodging are available at H-D.com/Homecoming, where visitors can also sign up for instant Homecoming updates.
About Harley-Davidson
Harley-Davidson, Inc. is the parent company of Harley-Davidson Motor Company and Harley-Davidson Financial Services. Our vision: Building our legend and leading our industry through innovation, evolution and emotion. Our mission: More than building machines, we stand for the timeless pursuit of adventure. Freedom for the soul. Since 1903, Harley-Davidson has defined motorcycle culture with an expanding range of leading-edge, distinctive and customizable motorcycles in addition to riding experiences and exceptional motorcycle accessories, riding gear and apparel. Harley-Davidson Financial Services provides financing, insurance and other programs to help get Harley-Davidson riders on the road. Learn more at www.harley-davidson.com.
Source: Harley-Davidson, Inc.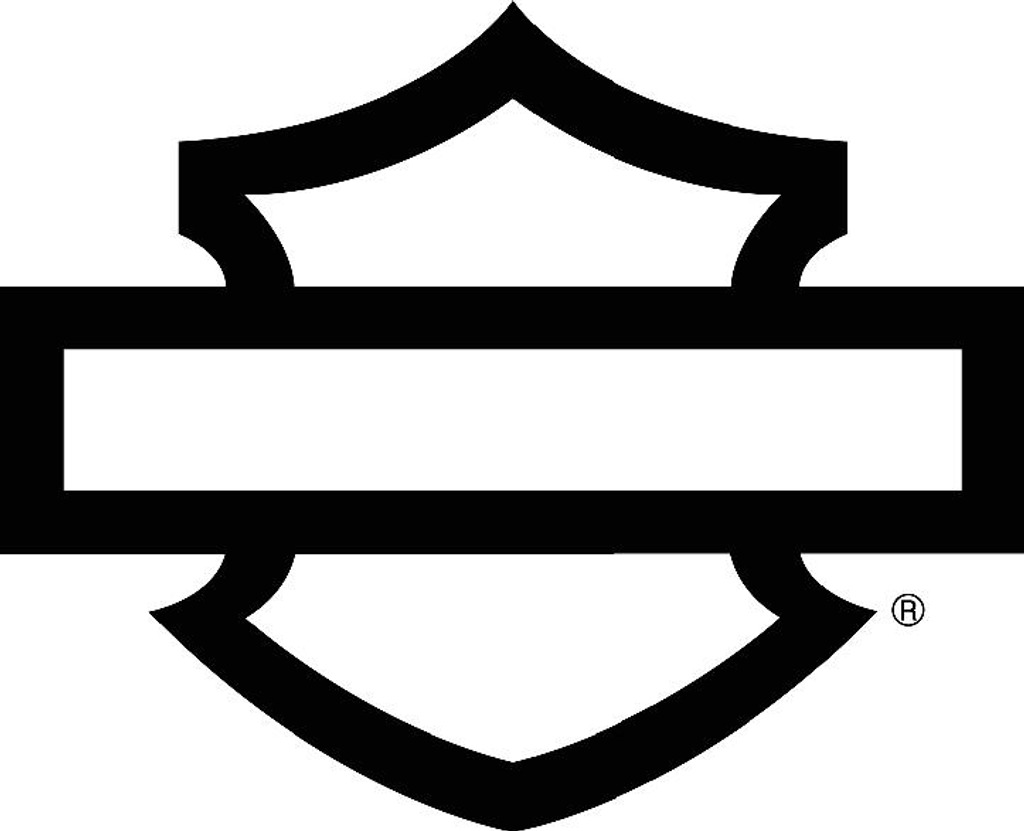 ####