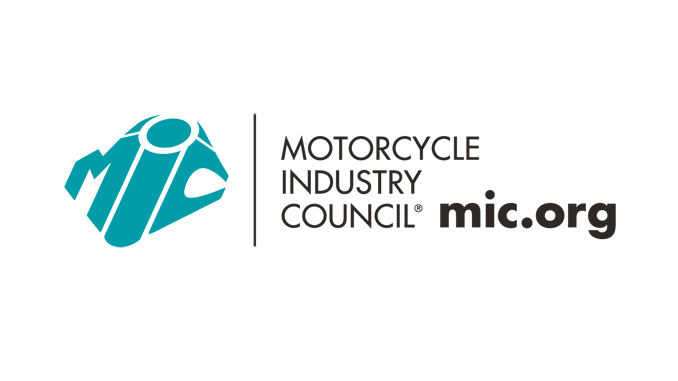 U.S. Trade Representative Reverses Tariff Levied in 2019
IRVINE, CA – May 16, 2020 – (Motor Sports NewsWire) – Following multiple requests by the MIC Government Relations Office and several MIC members to exclude motorcycles, parts, and accessories from China List 4 tariffs, the United States Trade Representative has determined that motorcycle helmets are now excluded from tariffs that were imposed in 2019.
"Tariffs are additional taxes paid by American consumers and businesses, not by China," said Erik Pritchard, president and CEO of the Motorcycle Industry Council. "May is Motorcycle Safety Awareness month, so we are pleased that the USTR has decided to exclude additional taxes on motorcycle helmets. Safety equipment must remain affordable and readily available to all riders."
The MIC's government relations team worked with MIC members, testifying together before the USTR and the United States International Trade Commission. Letters were also sent to the agencies and to policy makers.
"We started last year, testifying at United States International Trade Commission hearings," said Doug Hill, president of AFX North America. "Through the relentless efforts of the MIC's GRO over the last 14 months, we now have this great outcome. As I had the chance to see firsthand the impact we can have if we work together, I urge more companies to join the MIC, which continuously advocates on behalf of the entire industry."
Importers should work with their brokers to obtain refunds from Customs and Border Protection on previously collected tariffs spanning September 1, 2019, to May 13, 2020. Questions related to Section 301 entry filing requirements should be emailed to [email protected].
About Motorcycle Industry Council
The Motorcycle Industry Council exists to preserve, protect, and promote motorcycling through government relations, communications, media relations, statistics and research, aftermarket programs, data communications standards, and involvement in technical and regulatory issues. As a not-for-profit national industry association, the MIC seeks to support motorcyclists by representing manufacturers, distributors, dealers, and retailers of motorcycles, scooters, ATVs, ROVs, motorcycle/ATV/ROV parts, accessories, and related services, and members of allied trades such as insurance, finance and investment companies, media companies, and consultants.
The MIC is headquartered in Irvine, Calif., with a government relations office in Arlington, Virginia. First called the MIC in 1970, the organization has been in operation since 1914. Keep up with the industry association on Twitter @followMIC and at MIC.org.
Source: Motorcycle Industry Council
####