GLENDORA, CA – July 8, 2021 – (Motor Sports NewsWire) – Long Island residents have become accustomed to hearing airplanes depart and arrive at Calverton Executive Airpark but soon the sounds of race cars will be joining the airpark as Calverton Executive Airpark becomes the newest NHRA Member Track.
The unique location will see NHRA racing action five weeks of the year beginning in August. The Long Island airpark will play host to racers in the area and will give them a safe space to race their vehicles.
"We are thrilled to be bringing back drag racing to Long Island after a 17-year hiatus," said Calverton Executive Airpark Track Promoter, Peter Scalzo. "I first believe that the mention of these events being sanctioned by the NHRA was a major factor for the Town of Riverhead approving our Racetrack Not Street Series."
"We are very excited to welcome the track to the NHRA Member Track family," said NHRA Division 1 Director, Dave Mohn. "This is a long-needed facility on Long Island, and we look forward to working with the track to take racing off the streets."
Calverton Executive Airpark joins a group of over 120 NHRA member tracks worldwide. As an NHRA-sanctioned track, the facility will be eligible to offer racers a variety of NHRA racing opportunities, including the NHRA Summit Racing Series, the NHRA Summit Racing Jr. Drag Racing League and NHRA Jr. Street.
NHRA Division 1 includes seven tracks across the region. Racers in New York, Pennsylvania, New Jersey, New Hampshire, Virginia and Maryland make up the division in the northeast region. Division 1 hosts competitions throughout the year along with countless other events for the heartiest of drag racing competitors and fans. For more information, including schedules, point standings and more, go to the Division 1 website, NHRADiv1.com.
ABOUT NHRA
Headquartered in Glendora, Calif., NHRA is the primary sanctioning body for the sport of drag racing in the United States. NHRA presents 22 national events featuring the NHRA Camping World Drag Racing Series, NHRA Lucas Oil Drag Racing Series, E3 Spark Plugs Pro Mod Drag Racing Series presented by J&A Service, Factory Stock Showdown and Top Fuel Harley Series. NHRA provides competition opportunities for drivers of all levels in the NHRA Summit Racing Series and the NHRA Drags: Street Legal Style. NHRA also offers the NHRA Jr. Street program for teens and the Summit Racing Jr. Drag Racing League for youth ages 5 to 17. With over 120 Member Tracks, NHRA allows racers to compete at a variety of locations nationally and internationally. NHRA's Youth and Education Services (YES) Program reaches over 30,000 students annually to ignite their interest in automotive and racing related careers. NHRA's streaming service, NHRA.tv, allows fans to view all NHRA national events as well as exclusive features of the sport. In addition, NHRA owns and operates four racing facilities: Atlanta Dragway in Georgia; Gainesville Raceway in Florida; Lucas Oil Raceway at Indianapolis; and Auto Club Raceway at Pomona in Southern California. For more information, log on to www.NHRA.com, or visit the official NHRA pages on Facebook, YouTube and Twitter. and YouTube.
Source: National Hot Rod Association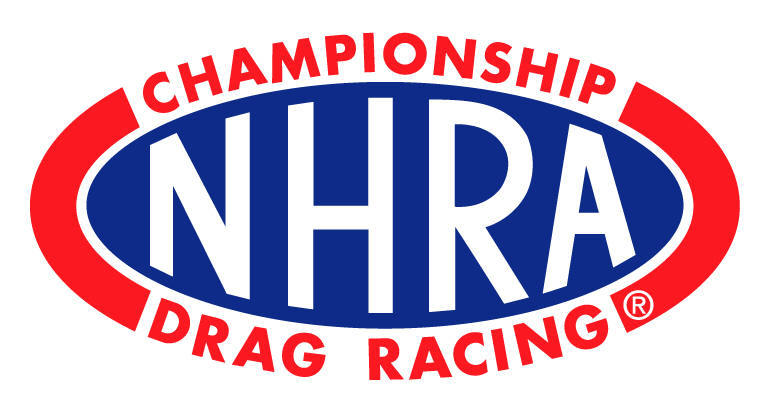 ####