GLENDORA, CA – November 13, 2019 – (Motor Sports NewsWire) –  NHRA announced today that the Bahrain International Circuit, which currently boasts a vibrant drag racing community and numerous events, has extended their NHRA Worldwide Network agreement.
NHRA Worldwide Network is designed to enable drag racing facilities around the world to conduct events under the NHRA banner. As part of the NHRA Worldwide Network, Bahrain International Circuit will be able to use the specially-designed "Worldwide Drag Racing" NHRA oval for broad promotional purposes and will be able to draw on NHRA's decades of experience and history.
"We are excited to announce Bahrain International Circuit has extended their agreement with the NHRA," said Josh Peterson, NHRA vice president racing administration. "Drag Racing is extremely popular in Bahrain and we are excited to continue working with the track to help grow their programs."
The track will have access to various departments within NHRA and may also request training at the track site. The track can also participate in any of NHRA's Division Tech Seminars, SFI certification and training seminars, and emergency response training seminars.
"We are delighted to continue our partnership with NHRA. We have been part of the International Network since 2011 and during that time it has been an instrumental support in the growth of the sport in Bahrain, whilst helping us to professionalize further our operations. As a circuit, we are able to attract world class teams which are competitive at the highest level, globally. With the imminent start of the 15th season of our local BDRC season, we are looking to continue the growth of Drag Racing in the region," said Sheikh Salman bin Isa Al Khalifa, Chief Executive of the Bahrain International Circuit.
As an NHRA Worldwide Network track, the facility will be able to award Wally® trophies for track champions. NHRA will establish a link to the track's website from NHRA.com and be listed in a newly-created Worldwide Affiliation directory of National DRAGSTER and NHRA.com.
The worldwide rules adopted by FIA for drag racing originate from NHRA's Rulebook. Members of the commission meet annually to develop the rulebook and discuss drag racing on a global basis. Currently, organized series are conducted in Europe and Australia.
About NHRA
Headquartered in Glendora, Calif., NHRA is the primary sanctioning body for the sport of drag racing in the United States. NHRA presents 24 national events featuring the NHRA Mello Yello Drag Racing Series, NHRA Lucas Oil Drag Racing Series, and E3 Spark Plugs NHRA Pro Mod Drag Racing Series presented by J&A Service. NHRA provides competition opportunities for drivers of all levels in the NHRA Summit Racing Series and the NHRA Drags: Street Legal Style presented by AAA. NHRA also offers NHRA Jr. Street program for teens and the Summit Racing Jr. Drag Racing League for youth ages 5 to 17. In addition, NHRA owns and operates four racing facilities: Atlanta Dragway in Georgia; Gainesville Raceway in Florida; Lucas Oil Raceway at Indianapolis; and Auto Club Raceway at Pomona in Southern California. For more information, log on to NHRA.com, or visit the official NHRA pages on Facebook, YouTube and Twitter.
Source: National Hot Rod Association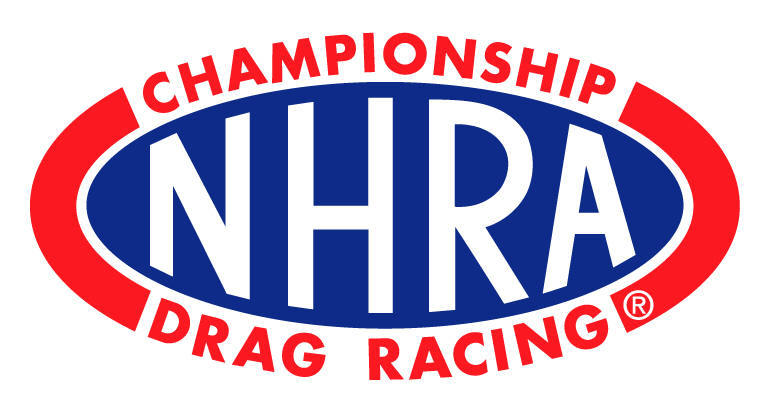 ####