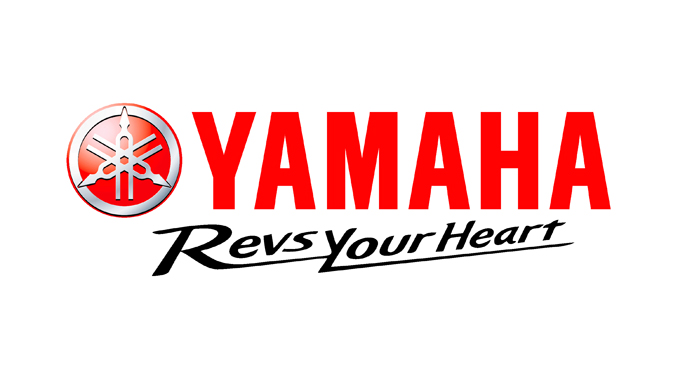 IWATA, JAPAN – May 29, 2019 – (Motor Sports Newswire) – Yamaha Motor Co., Ltd. (Tokyo: 7272) announced today that the company has agreed with recommendations made in June 2017 by the Task Force on Climate-related Financial Disclosures (TCFD).
The TCFD was established in December 2015 by the Financial Stability Board (FSB), which consists of central banks and financial regulators in major countries, and recommends that analysis of business risks and opportunities resulting from medium-long-term climate change for companies be carried out, and that this is reflected in their financial information.
In December 2018, we announced the Yamaha Motor Group Environmental Plan 2050, and set out our stance, goals and action plans as a "company actively engaged in a sustainable society." The recommendations from the TCFD are consistent with the Yamaha Motors stance of actively disclosing our initiatives and results for the global environment. We will therefore continue steadily to establish a global perspective in order to realize our plans for future activities.
About Yamaha Motor Co., Ltd.
For over 50 years, Yamaha Motor group has endeavored to create diverse value through products and services since its founding.
We have worked based on three ideas which constitute our "Corporate Philosophy". One is our "Corporate Mission", that is our core identity, values, purpose and visionary goals. The second is "Management Principles" – the guiding management principles for achieving our corporate mission. The third is "Action Guidelines", the guidelines each individual should follow to realize our corporate mission.
Being the "Kando* creating company" is our goal to "offer new excitement and a more fulfilling life for people all over the world". We strive to use our ingenuity and passion to realize peoples' dreams and always be the ones they look up to for "the next Kando*."
*Kando is a Japanese word for the simultaneous feelings of deep satisfaction and intense excitement that we experience when we encounter something of exceptional value.
Source: Yamaha Motor Co., Ltd.
####