Expert engineering and North American manufacturing offer
advantages in today's supply chain environment
GRAND RAPIDS, MI – March 7, 2022 – (Motor Sports NewsWire) – Powersports manufacturers are elevating their user experience with comfort features, electric power trains, and connectivity. To support this trend Thierica thiericadisplay.com is pleased to announce their expansion in the powersports and outdoor power equipment markets. Theirica has decades of experience in the design and manufacturing of switches and controls for automotive and aerospace customers and as a tier-2 supplier to a major powersports switch supplier. OEMs all over North America already rely on Thierica's expert engineering team to develop durable and aesthetically pleasing user interface controls.
Potential applications for Thierica's expertise include: UTV steering wheel switches, motorcycle, PWC and ATV handlebar controls, Motorcycle body plastics, winch controls, UTV power and heated seat controls, UTV air conditioning and heat controls, custom rocker switches, snow blower controls, riding lawn mower controls, generator controls, OEM snowmobile handlebar controls, snowmobile heated gear switches, in-helmet controls, haptic controls, and much more.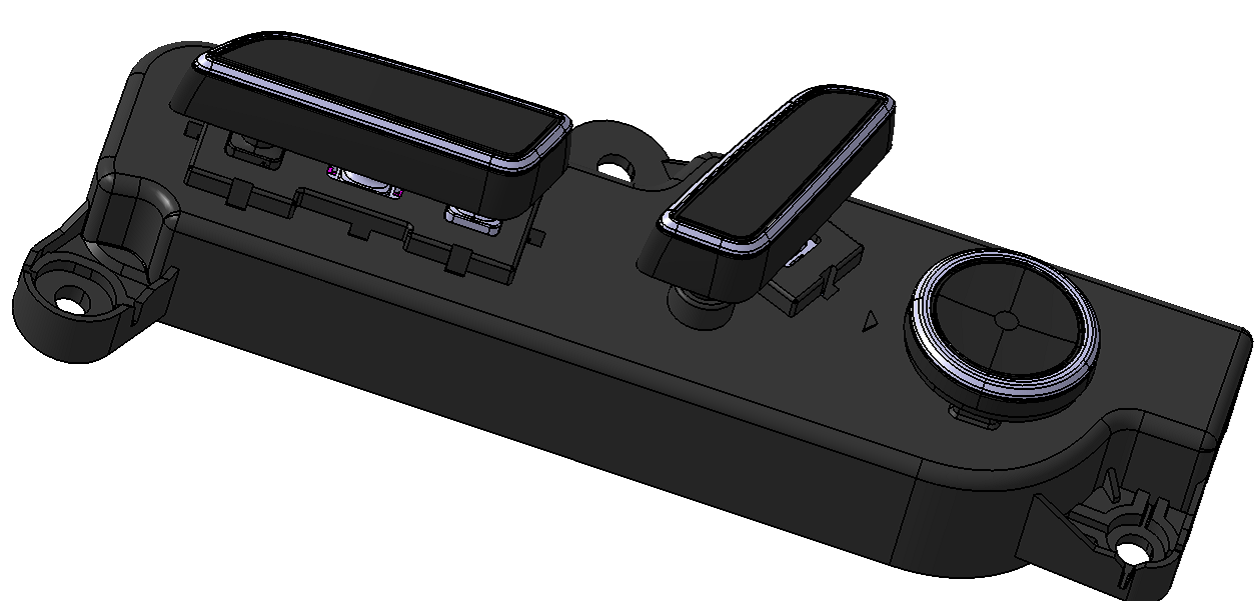 Thierica houses engineering and manufacturing operations in Grand Rapids, Michigan with a second manufacturing operation in Monterey, Mexico. All injection molding tools and plastic paint systems are interchangeable between the two plants for redundancy. This has helped Thierica to maintain uninterrupted delivery throughout the COVID pandemic. Thierica has in-house environmental and lab testing systems for compliance with SAE, ISO, ASTM and other industry standards. Thierica is a world leader in the science of painting plastics and has a sister company that engineers and installs plastic paint systems for other manufacturers.
Thierica will help powersports OEMs, tier-1 suppliers and aftermarket brands deliver new products on-time with best-in-class ergonomics and without supply chain interruptions.
About Thierica:
Thierica is a family-owned business based in Grand Rapids, Michigan for almost 70 years. Therica has millions of products in use on every continent and in outer space. To learn more about Thierica contact Director of Sales Jon Macomber. email [email protected], visit thiericadisplay.com or call (616) 458-1538 ext. 172  to learn more.
Source: Thierica Display Products
####