Save the Date
September 30 | 10:00 EDT | Ducati.com
BORGO PANIGALE, (Bologna, Italy) – September 28, 2021 – (Motor Sports NewsWire) – The new season of the Ducati World Première web series begins with the presentation to enthusiasts of a new Ducati model in an episode dedicated to travel and exploration.
All details of the new model will be unveiled on Thursday, September 30 at 10:00 (EDT) on Ducati.com and on the Ducati YouTube channel.
The complete press kit with information and images will be available on Ducati Media House after the start of the episode.
#DucatiWorldPremiere #Ducati2022
Source: Ducati Motor Holding SpA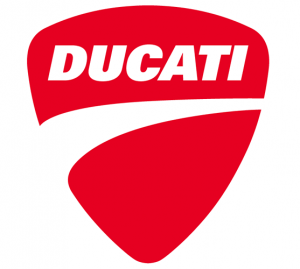 ####