Gifts for Everyone, Including Yourself
MILWAUKEE, WI – November 29, 2022 – (Motor Sports NewsWire) – The holidays are a time of honoring traditions, forging new ones and spending time with your nearest and dearest. Make it a tradition to gift Harley-Davidson this year,  with the season's hottest picks as there's something for everyone, whether they ride or not. From classic cool leather jackets and boots to the latest tech and audio toys, use the helpful Harley online gift guide to make you and your gift-receiver both look good.
Harley-Davidson is kicking off the holiday season by celebrating two of its favorite things — Black and Friday. Starting Wednesday, Nov. 23, special Black Friday limited-time prices on select tees, jackets, hats, boots, luggage and more will be available online at h-d.com/BlackFriday and in dealerships until Dec. 4, 2022. Save up to 30% off and get a head start on all your wish lists.
Stocking Stuffers
Treat her hands to warmth on and off the bike with the Maverick Mixed Media Gloves. These fully lined goatskin gloves are built with stretch nylon canvas and polyester mesh sections for a stay-warm feel that also welcomes airflow. Have him take his beer tasting to a whole new level with H-D's Stainless Steel Growler Set. For the aspiring motorcycle-riding youth, gift the Twill Flat Brim/Snap Back Hat they'll wear with pride.
Rev Up

Your Looks
Give a gift that keeps your loved ones looking good and feeling confident by gifting stylish apparel. For example, flannels and plaid shirts can keep them warm and toasty this holiday season while also adding flair for men and women. With a variety of color and style options, you can find the right fit for everyone on your list. For those looking to give a more luxurious present, the Maverick Leather Biker Jacket for women and men is the way to go.
Support Military Heroes this Holiday
Start a new tradition—give gifts they'll feel good about this holiday season when you shop from our Wounded Warrior Project® Collection. Complete your mission to help veterans and their families by ordering new items such as the Harley-Davidson Wounded Warrior Project Men's Pullover Hoodie or the Women's Her in Every Hero Long Sleeve Tee. Your purchase from this special-edition line fuels motorcycling initiatives aimed at helping wounded warriors manage their invisible wounds, enhance their resiliency skills, and empower them to live productive and fulfilling lives.*
Accessories for any Bike
A must-have travel companion, the Compact Air Compressor is an all-in-one pump that plugs into your bike's battery charging harness and features a built-in 0-160psi pressure gauge and bright LED work light. In the garage, a Helmet Hanger keeps helmets safe and out of the way with its rigid steel hook, durable e-coated surface and soft rubber edges to protect the finish of the helmet. Give the gift of storage with the Onyx Premium Luggage Day Bag that's the ideal size for a one-day ride. Between rides the Premium Indoor Motorcycle Cover protects a bike from dust and scratches while its breathable luxuriously soft microfiber helps minimize corrosion during short- or long-term storage.
Give the Gift of a New Adventure
There's always that one friend or family member who already has everything under the sun. Instead of stressing to find the perfect tangible item this year, give an adventurous experience they will remember for years to come. The Harley-Davidson Riding Academy New Rider Course is a unique option that will have the thrill seeker in your life riding with confidence on two wheels in just one weekend. Offered at select Harley-Davidson dealers across the U.S., the New Rider Course provides you with expert guidance from Harley-Davidson certified coaches.  Send a digital gift card via email or ship a plastic card with flexible delivery options. It's a gift that keeps on giving—endless miles, adventures and memories.
For more gift-giving inspiration, find the full guide online or in an authorized Harley-Davidson dealership near you.
Share on your personal social media pages your Harley tradition using #myharleytradition to help inspire new ones around the world.
*10% of the manufacturer's suggested retail price of items purchased from The Wounded Warrior Project Collection is donated to Wounded Warrior Project®.
About Harley-Davidson
Harley-Davidson, Inc. is the parent company of Harley-Davidson Motor Company and Harley-Davidson Financial Services. Our vision: Building our legend and leading our industry through innovation, evolution and emotion. Our mission: More than building machines, we stand for the timeless pursuit of adventure. Freedom for the soul. Since 1903, Harley-Davidson has defined motorcycle culture with an expanding range of leading-edge, distinctive and customizable motorcycles in addition to riding experiences and exceptional motorcycle accessories, riding gear and apparel. Harley-Davidson Financial Services provides financing, insurance and other programs to help get Harley-Davidson riders on the road. Learn more at www.harley-davidson.com.
Source: Harley-Davidson, Inc.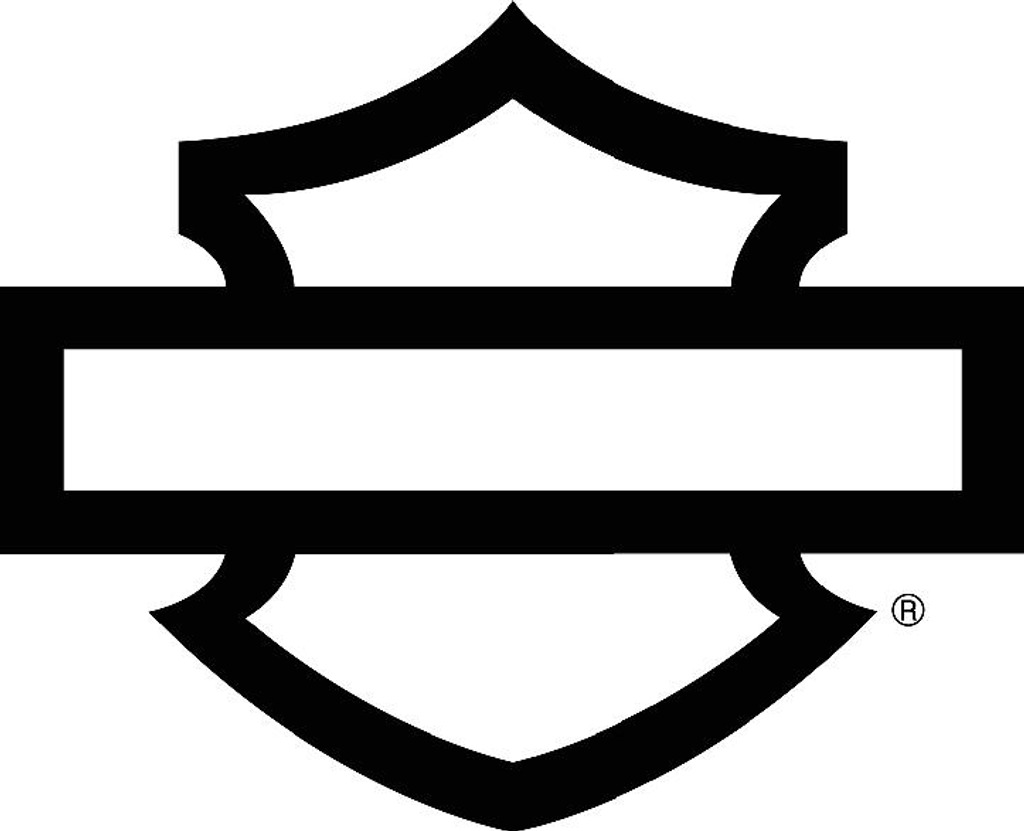 ####