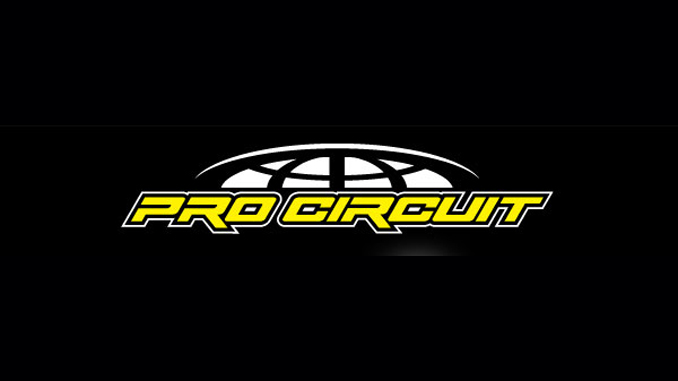 CORONA, CA – September 1, 2018 – (Motor Sports Newswire) – Pro Circuit Products, Inc. is announcing today that Jim "Bones" Bacon, long-time suspension technician, will retire from his role as head suspension tech, yet still plans to assist the suspension department in the future.
Letter From Bones:
"Pro Circuit has been my life for the last 34 years. When Mitch Payton gave me a chance to fulfill a lifelong dream of working in the motorcycle industry back in 1984 I felt like I was the luckiest kid in the world. In the beginning, I was taught and given advice from a few key people which got me kick-started in the right direction. With this under my belt and working for the powerhouse Pro Circuit Racing Team, it gave me the opportunity to do suspension for a lot of top-level riders in both motocross, supercross, as well as off-road over the years."
"With this being said, I have officially retired from the day-to-day operations at Pro Circuit. I will still be around in an advisory role when needed, which will include helping with special projects, helping with the testing of customer suspension as well as the amateur riders. Mitch and I have chosen Adam Walters to take my place in running the suspension department at Pro Circuit. I have known Adam for a long time and could not think of a better person to take over for me. Adam comes in with a lot of experience working with Showa USA, other race teams, as well as racing himself for a number of years. He has also worked with riders in both motocross, supercross, as well as off-road before. With Adam, we will be able to grow the suspension department to a whole new level. Our goal is to offer our customers a top-level experience like no other before when getting their suspension done."
"In closing, I have assembled a list of all the professional riders that I have had the pleasure to work with over the years. I would like to thank all of you for trusting in me to do a good job for you, as well as the young up-and-coming amateur riders that I have worked with that never, or have not yet made it to the professional level. It has been a fun ride, but I am going fishing now."
About Pro Circuit:
Based in Corona, Calif., Pro Circuit Products, Inc. is a leader in off-road motorcycle and ATV exhausts and aftermarket performance parts. Started in 1978, Pro Circuit is the go to shop for recreational riders and professionals for everything from suspension work to complete engine packages, and everything in between.
Created by former desert racer Mitch Payton, Pro Circuit proves its products and services week-in and week-out through its tagline "We Race." Every product that dons the Pro Circuit stamp stems from the legendary Pro Circuit race team. A staple in the professional paddock, Pro Circuit Racing has earned 30 AMA championships and more than 250 race wins in more than 30 years of competition.
Connect with Us:
Facebook: http://www.facebook.com/procircuit78
Instagram: http://www.instagram.com/procircuit78
Twitter: http://www.twitter.com/procircuit78
YouTube: http://www.youtube.com/ProCircuitInc
Source: Pro Circuit Products, Inc.
####