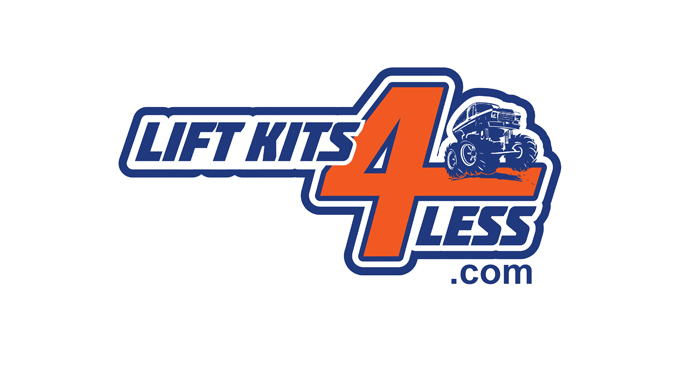 CUMMING, GA – December 05, 2017 – (Motor Sports Newswire) – Unlimited Off-Road Show, formerly known as Unlimited Off-Road Expo, is excited to announce Lift Kits 4 Less as their Title Sponsor for all UOR Shows in 2018!
UOR has added extra shows to their 2018 calendar, providing additional opportunities for their sponsors and vendors to reach their target audience. With 5 major shows lined up for 2018 and the possibility of more being added, UOR events are held at venues close to major cities to make them as accessible as possible to the Jeep, Truck and UTV fan.
UOR's first 2018 show will kick off with their Lone Star Edition in Fort Worth, TX on March 3rd-4th at the Texas Motor Speedway with over 200 vendors, an off-road course, discounts, jeep and truck challenges, ride-a-longs, as well as entertainment for adults and kids, and much more!
UOR's main mission is to create opportunities for their exhibitors by turning each of their locations into an eventful gathering of like-minded enthusiasts – fueled by the excitement of a professional show with entertainment programs that markets and grows brands, while generating new interest in the industry.
For more information on being a part of our shows, please visit: https://uorshow.com
About Unlimited Off-Road Show
Celebrating Off-Road. Representing manufacturers & retailers throughout the entire 4×4 industry. Connecting & entertaining friends & enthusiasts all across the Jeep, Truck, UTV & Buggy communities.
The UOR Show consists of a team of professionals with backgrounds from throughout the event industry: from idea, concept, management, marketing and execution.
About Lift Kits 4 Less
LIFTKITS4LESS.COM is the largest on-line seller of Suspension Lift Systems. Their easy to use web site will help you find the perfect lift kit for your Truck, SUV or Jeep.
With industry leading satisfaction ratings, their lowest price guarantee and FREE SHIPPING on all products, LiftKits4Less.com website offers the leading suspension brands with product review videos at the guaranteed lowest price. Get more at liftkits4less!
Source: Unlimited Off-Road Show
####